WP Engine is a very reputed company when it comes to WordPress hosting, and already you might have read my WP Engine Hosting review which might have given you good idea about this hosting provider. Cyber Monday week is going on as this upcoming Friday and Monday are called as Black Friday and Cyber Monday. During this Cyber Weekend offer from 22/11/2017 to 29/11/2017, WP Engine is offering discount of 35% on its different hosting plans.
In this post, I shall make you know some of the pros and cons of WP Engine as well as how you can make the best use of this Black Friday/Cyber Monday's special discount offer from this reputed hosting provider.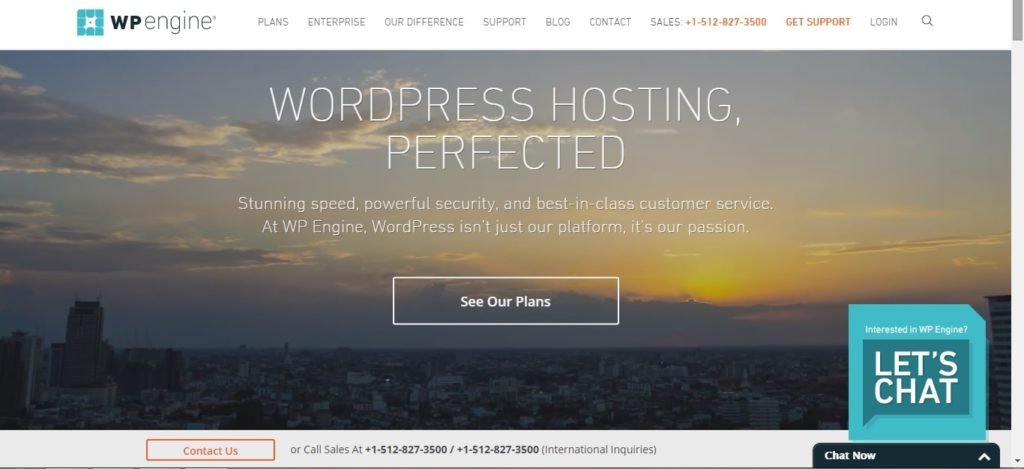 Easy Transfer Facility from WP Engine
As per what I've known, WP Engine offers migration facility so that its new customers won't have to worry about data transfer. You'll be able to easily transfer your blog from your current hosting provider to WP Engine. You can contact the WP Engine's Technical Support team to confirm that whether you'll be getting this transfer facility from WP Engine. You also have the option to transfer your blog from the old hosting provider to new hosting provider using WordPress plugins like All in One Migration, Duplicator etc. The availability of many good WordPress plugins has made transfer of blogs from one hosting provider to another one little bit easier.
 Black Friday/Cyber Monday Discount Only for New Customers
This special offer from WP Engine is only for new customers, and that's why if you're an old customer then try to look for some other offers. Old customers can try to go for annual subscription as they will most probably get 2 months free hosting from WP Engine as WP Engine values the bloggers who trust them completely. New customers get instant 35% discount on the 3 shared plans which are Personal, Professional and Business plan. It is good to know that the discount offer is available on these 3 plans and one that's why gets the benefit of choosing the suitable plan as per the requirement. As per the information available, it seems that this special discount can't be avail on Premium or Enterprise Grade plan.
The normal monthly price for the personal WP Engine hosting plan is $29.00 per month, while after applying the discount you'll be able to purchase it at only $18.85 USD.
 How to Avail 35% Discount on WP Engine Hosting?
All the My Blogging Ideas readers can get this discount by going to this link and then you'll have to make use of coupon code "cyberwpe35". It is quite possible that the coupon code might get automatically applied during the payment and you may not have to add it manually.
Note : If the discount code "cyberwpe35″ is not applied during payment, then don't miss to apply it on your own. This is a limited period Cyber Weekend offer and it will end on 29/11/2017. You'll need to visit my blog regularly for knowing about the discount offers from other WordPress hosting providers.
Many hosting companies are offering Black Friday/Cyber Monday discount on different hosting plans and these offers are definitely very attractive for all bloggers. Do let me know that whether you're going to purchase hosting from WP Engine during this week to make the best use of Black Friday/Cyber Monday.