After working as a freelance content writer for 4 years and almost nearing to complete commerce post graduation, I had to make the decision that I should start concentrating more on blogging or not. The other option which I had was to find a good job for myself. It is just 1 and a half year before that I had started concentrating more on my tech blog. I kept on improving my writing skills as well as I kept on learning On Page SEO, social media marketing and many other things.
Once my tech blog started getting good visitors, it increased my passion I already had for blogging. From a year and so I wanted to start a blog about blogging, SEO and marketing, but due to law studies I skipped this idea. Suddenly the passion increased more and finally I decided to book the domain name 'www.mybloggingideas.com' for my new blog.
Just for Your Info – I'm not a Pro Blogger and am still trying to gain more knowledge about Blogging and SEO.
I welcome everyone to my new blog and I hope that you all will enjoy reading my blog posts.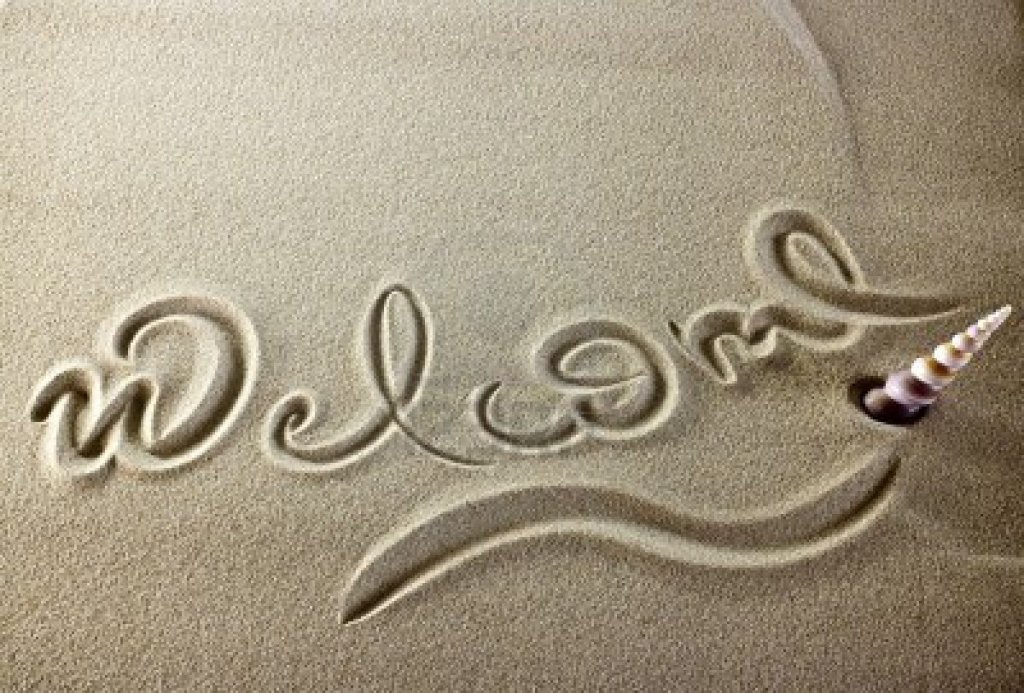 Image Credits – Gieartleads.com
1. For Sharing My Blogging Ideas
Many bloggers are known for trying out new things. Recently the new trend which is going on in the blogging world is to start an event niche blog. I also regularly try to think about new ideas related to blogging topics, SEO, marketing etc. Many people don't like to share all their ideas, but through this blog I wish to share as many ideas as I can. I may be even revealing some very useful ideas to achieve good search engine ranking for your new blog posts.
2. Building an Authority Blog
Ever thought about building an authority blog for yourself?
Yes, one of the main reasons to start this blog is that I want to have an authority blog of myself.
When I asked my friend a question that – "When you'll call a blog as an authority blog?" He answered me this – "An authority blog is a blog which tries to solve the questions and queries of the readers as well as it keeps gaining loyal readers regularly"
I don't know that whether I will succeed or not in making 'My Blogging Ideas' turn into an authority blog, but I can promise that I'm going to try my best for it.
3. Platform for Pro Bloggers to Share their Ideas
I had already informed my friends by sharing a status update on Facebook that I won't be taking interviews on my new blog, but I'll definitely wish pro bloggers to come forward and let new bloggers know their blogging ideas.
Within a month, 'Ifham Khan' (popular logo designer) will make us know the importance of branding for a blogger. He will let us know that how having a good logo is necessary for leaving a good first impression and making the blog readers visit your blog again and again. The logo for this blog is also designed by him only.
If you think that you've blogging ideas which you'll like to share with new bloggers through my new blog, then you may definitely contact me for getting your guest post published at my blog.
4. Showcasing my Writing Skills
For 4 years I worked for a SEO company as a freelance content writer which helped me in gaining lot of experience. Even after having good experience I'm trying to improve more by going through newspapers, magazines, popular blogs etc. You must have definitely heard this saying – "Learning Process Should Never End". I have reduced writing for clients as am more addicted to blogging now, but in the future I'll love to write for some international clients.
5. Sponsored Reviews
My friends in blogging world trust me because I always like to be true. Most bloggers love to get sponsored posts and review opportunities for their blog, but many of them don't like to talk about it. As I love to review new tools, plugins and Apps, it became one of the reasons to start this new blog.
Do you also like to get sponsored post opportunities for your blog?
At a recent meet one I got the chance to talk to meet 'Harsh Agarwal' (owner of popular blog – Shoutmeloud). I realized that Harsh is very professional and I need to learn a lot from him.  Motivation I got talking to him also inspired me to start this blog.
This is the first post at my blog so I was little confuse that how should I begin my new journey with it. I could have tried to make this post very lengthy, but I don't want to bore my blog readers with the first blog post. My mentor cum friend 'Atish Ranjan' who has always helped me by solving my blogging related doubts suggested me the topic for this post. I hope to get comments from all the bloggers who already know me and also from those who don't.
Am hoping to get good support from everyone so that I can accomplish my goal of making this new blog turn into into an authority blog. Have any ideas which you'll like to suggest for this new blog? Do let me know about them.